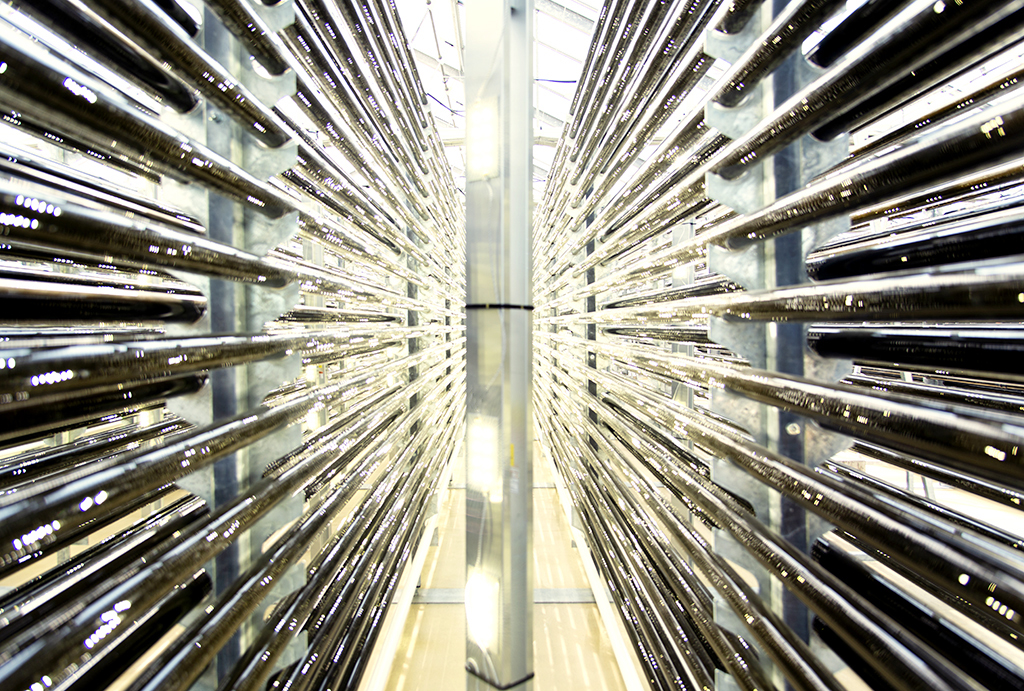 Christmas and New Year's are coming up! 
Just like previous years, we are opening the algae farm to visitors this December. How does a relaxing yet interesting guided tour of our bright green house sound? Nice and cosy! 
You'll get to see where the magic happens. This is where we grow our algae in our own pristine seawater. Yup, we make our own seawater!