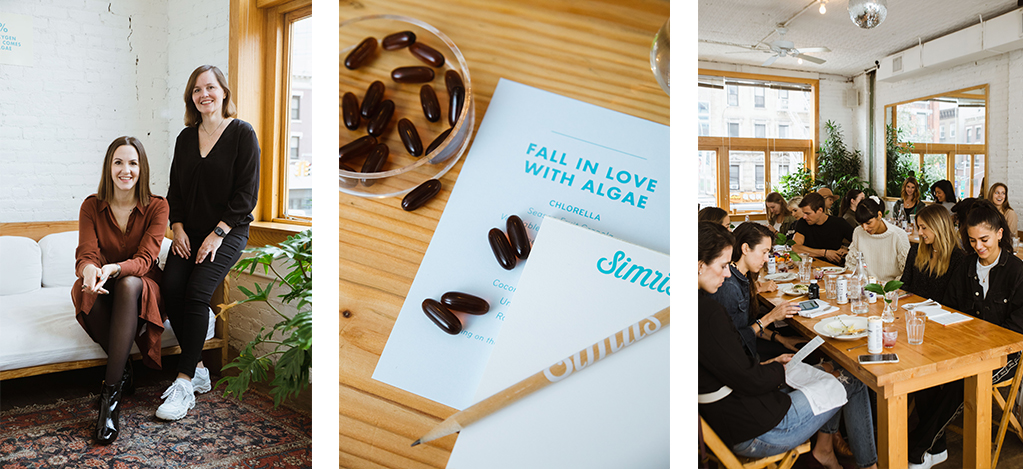 On October 1st Simris hosted an educational breakfast meet & greet in New York. Guests had the chance to learn about algae's jaw-dropping nutritional properties and the profound importance of omega-3.
Algae-infused breakfast
The plant-based breakfast made a colourful impression and was spiced up with our own Spirulina Sprinkles and Finest Chlorella. Inspirational chef Breanne Delgado really whipped-up some tasty magic in the kitchen!