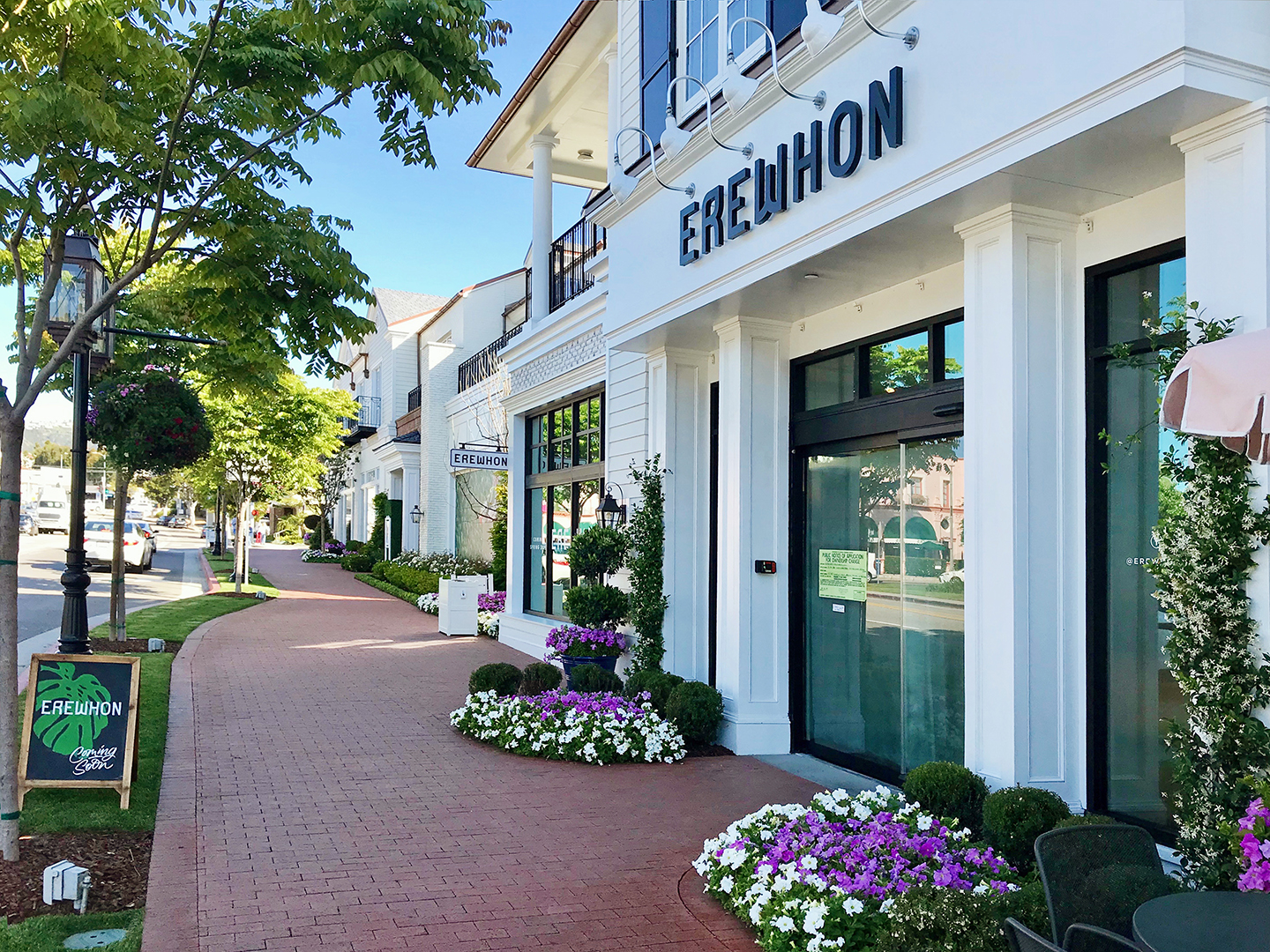 Exciting news! Erewhon Market is opening its new location in Pacific Palisade at the beginning of June. Simris is among the handpicked brands invited to do the cha-cha-cha on the pretty shelves of the brand new store.
Erewhon is an ideal partner for Simris, as we see a beautiful alignment between our core values. Simris is bringing the very best to the US market in terms of quality, purity, safety and kickass nutrition, while Erewhon chooses to exclusively work with brands of equally high standards as our own.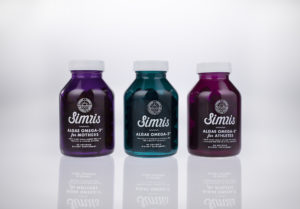 The beautifully bottled omega-3 #algaelove from Sweden has sure been making a colourful impression on LA'ers and we can't wait to focus on Pacific Palisad-ers this time. 
Great neighbourhoods, impressive customer base and impeccable presentation. Erewhon Market has locations in all the areas of Los Angeles that we love: Santa Monica, Beverly Hills Calabasas, and Venice, and we can't wait to be present in the upcoming Pacific Palisades one too.
Come see us there!