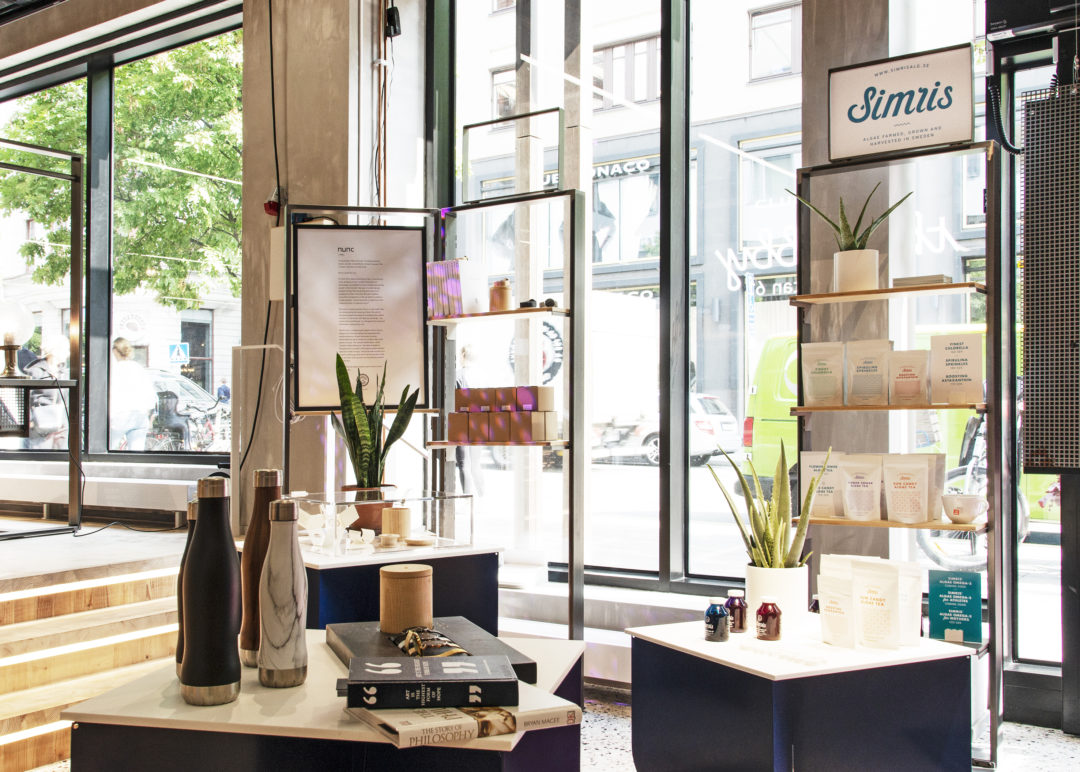 We are very excited to announce our new pop-up opening at The Lobby, Stockholm.
Pop by and meet us and all our Simris supergoodies at the store at Regeringsgatan 61.
The pop-up store is open 10:00 – 19:00 from August 27 to October 30.
The metaphor for The Lobby is a "Lifestyle Magazine," one that constantly changes contents.
With The Lobby, a space is created in Stockholm City where the experiences of tomorrow can be tested and further developed today. Fashion brands, creators, brands in interior design and design, providers of health and well-being products, the travel industry, beauty, smart homes, transport and much more, are brought together here.