Handpicked from our Algae-farmer friends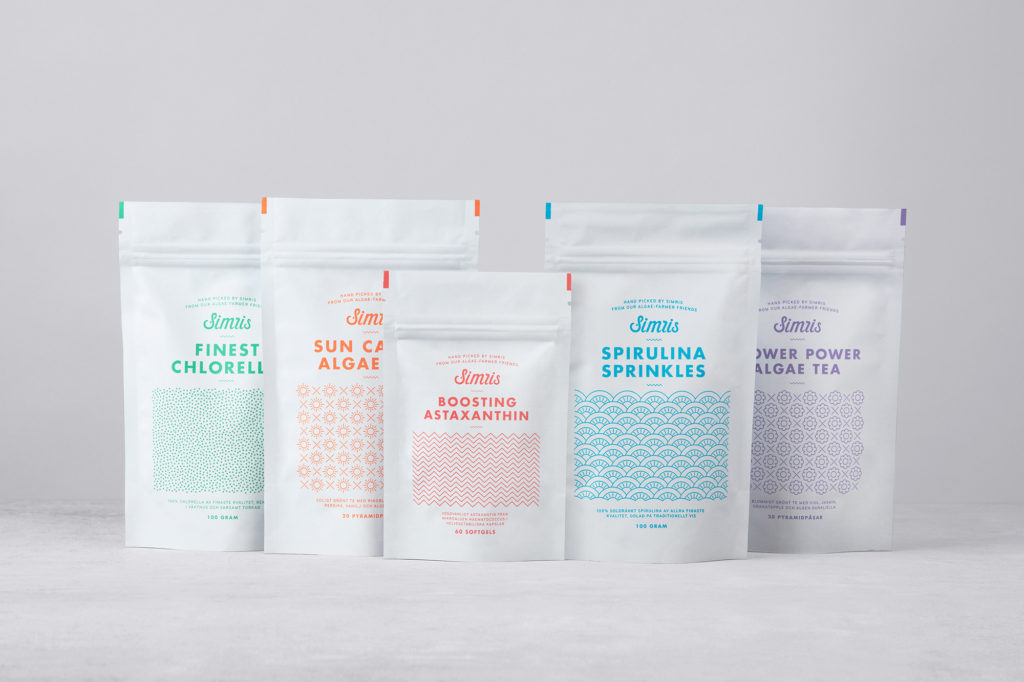 The wonderful world of algae
Simris Select is a brand new and unique line of algae-based products boasting superior quality. Simris Select was born to give inspiration and to introduce everyone to the wonderful, nutritious and diverse world of algae.
All the algae offered in the Simris Select products are farmed by algae farmers that we have carefully selected – farmers that we know personally, who share the same high quality standards as we do. Here you will find both well-known algae classics as well as new favourites.
Fall in love with algae! ❤
Finest Chlorella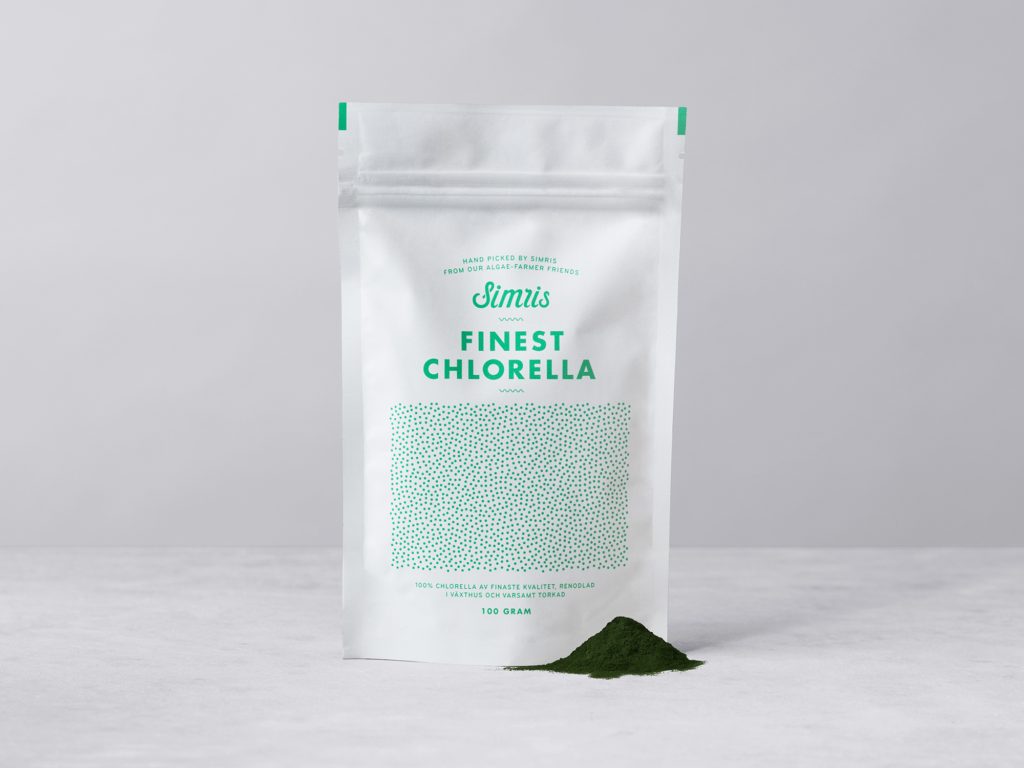 Finest Chlorella is the "Queen of the Green" among our superalgae. Finest Chlorella is farmed by our good algae-friends in Germany, who grow their algae in greenhouses just like we do. You cannot get greener, fresher, purer or safer chlorella. Our Finest Chlorella is packed with chlorophyll, vitamins and minerals, such as iron, phosphorus, potassium, magnesium, riboflavin, niacin, vitamin B6 and thiamine… A much loved classic in everyone's green supersmoothie.
Spirulina Sprinkles
Spirulina Sprinkles is our sun-drenched superalga. Spirulina is rich in protein and one of nature's most nutrition-dense foods. Our Spirulina Sprinkles comes from France, where it is farmed in greenhouses, which guarantees unbeatable quality och taste. The result is a delicious and crunchy spirulina sprinkle, excellent for your morning smoothie or your raw food salad.
Boosting Astaxanthin
Boosting Astaxanthin is a crimson red nutritional supplement with natural astaxanthin sourced from our dear algae-friends in Gustavsberg, Sweden. Astaxanthin is popular with athletes on all levels and beauty queens alike, and is used to complement a balanced diet and healthy lifestyle. We thought it was time to offer a fully plant-based option, for those that prefer natural. Our Boosting Astaxanthin is 100% plant-based and offered in vegetarian softgels. Two capsules a day, and ready to go!
Flower Power Algae Tea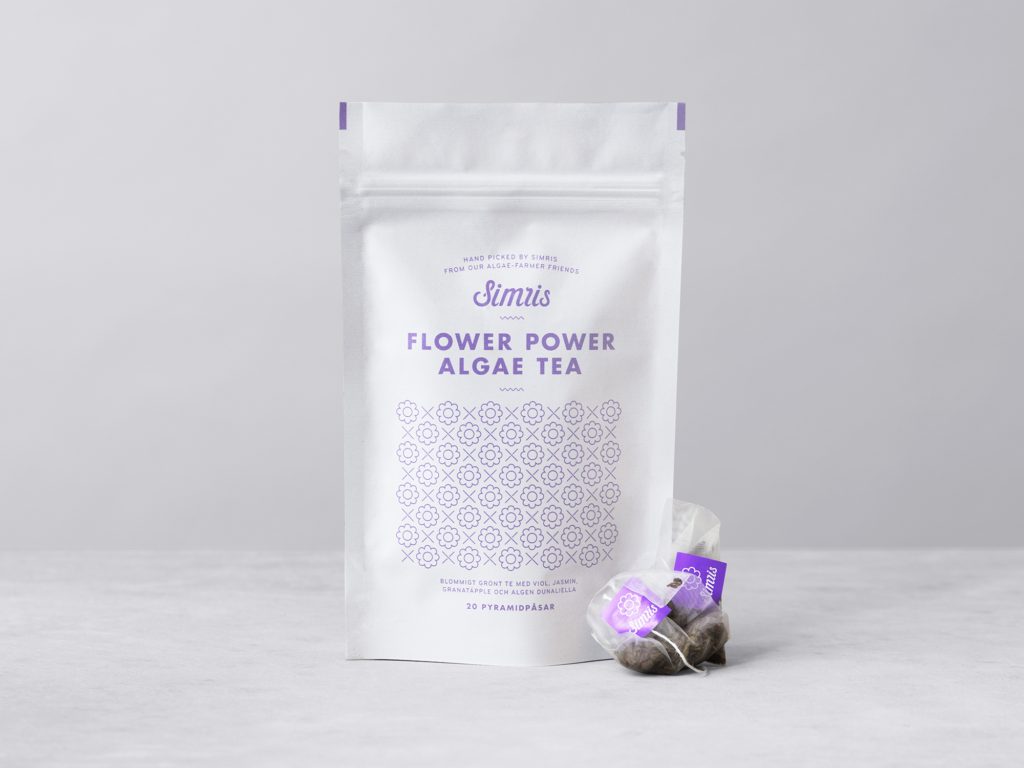 Flower Power Algae Tea is our finest organic green tea with violets, jasmine, pomegranate and dunaliella algae, the Ocean's own little power-flower. Dunaliella is packed with beta-carotene, which is good for your skin. Pour la beauté, as our French algae-farmer friends say about our Flower Power Algae Tea. Packed in charming pyramid bags. Lush!
Sun Candy Algae Tea
Sun Candy Algae Tea is our sunkissed organic green tea with marigold, rosemary, peaches, vanilla and dunaliella algae. Packed with sun from the Atlantic coast in France, where the algae are grown. Dunaliella is bursting with beta-carotene which is good for your skin and your eyes. Sun Candy Algae Tea is packed in charming pyramid bags. When you long for the sun and the sea!