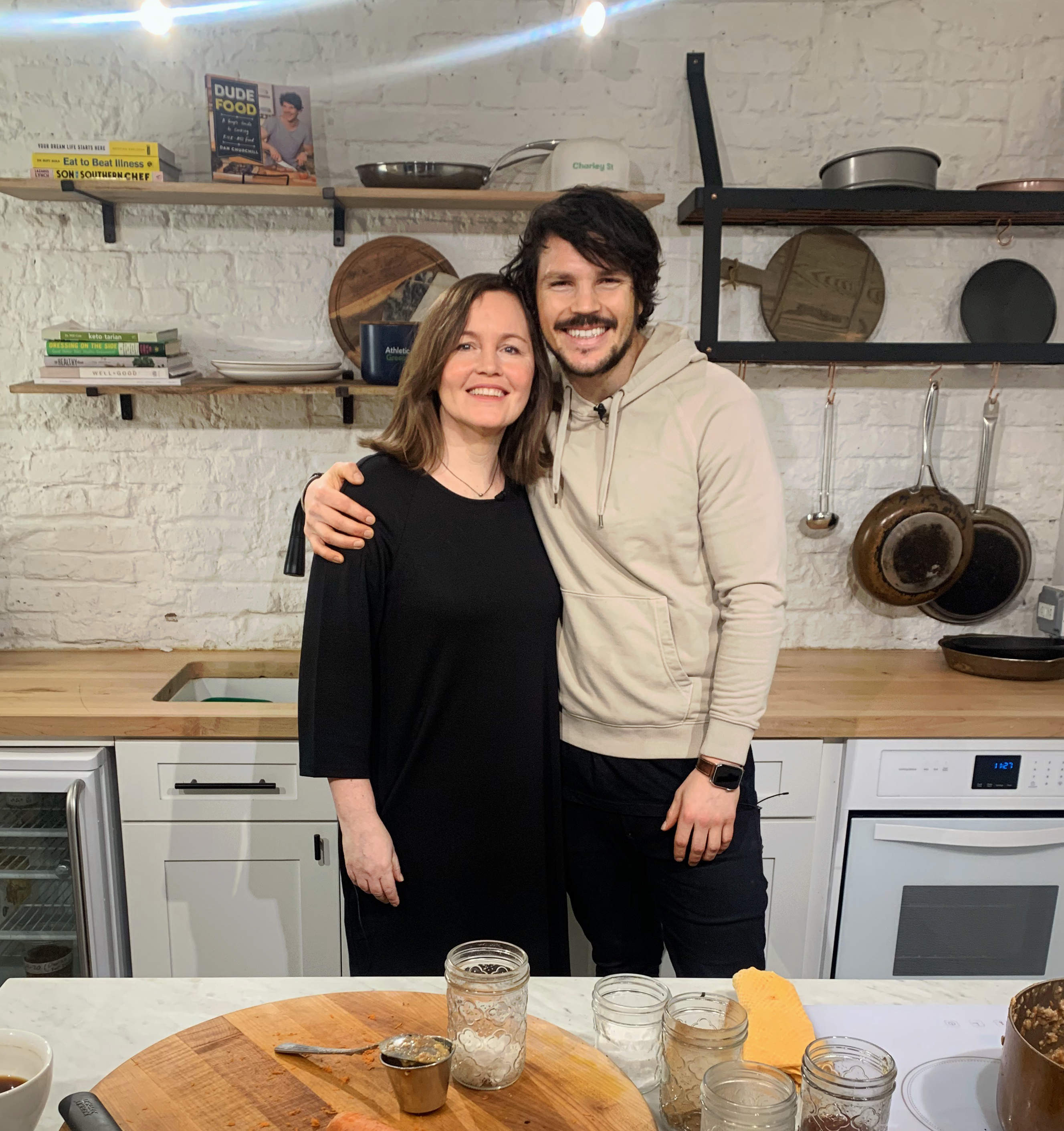 Simris founder Fredrika Gullfot is the newest guest of New York-based Australian celebrity chef Dan Churchill, and his podcast "The Epic Table". The episode is out now, and you can access it here.
Dan and Fredrika discuss Simris, microalgae, and omega-3 while Dan is whipping up a yummy breakfast Carrot Cake Oatmeal. Fredrika shares her vision and the story of Simris, from an idea born during trail running in Österlen, to becoming one of the world's most modern, large-scale algae farms.
Get all the scoop into the amazing world of microalgae, their importance for the health and wellbeing of animals and humans, the profound role of omega-3, as well as ways of caring more for our beautiful planet.
This and more in The Epic Table's episode "Fredrika Gullfot – Algae: Miracle plants".