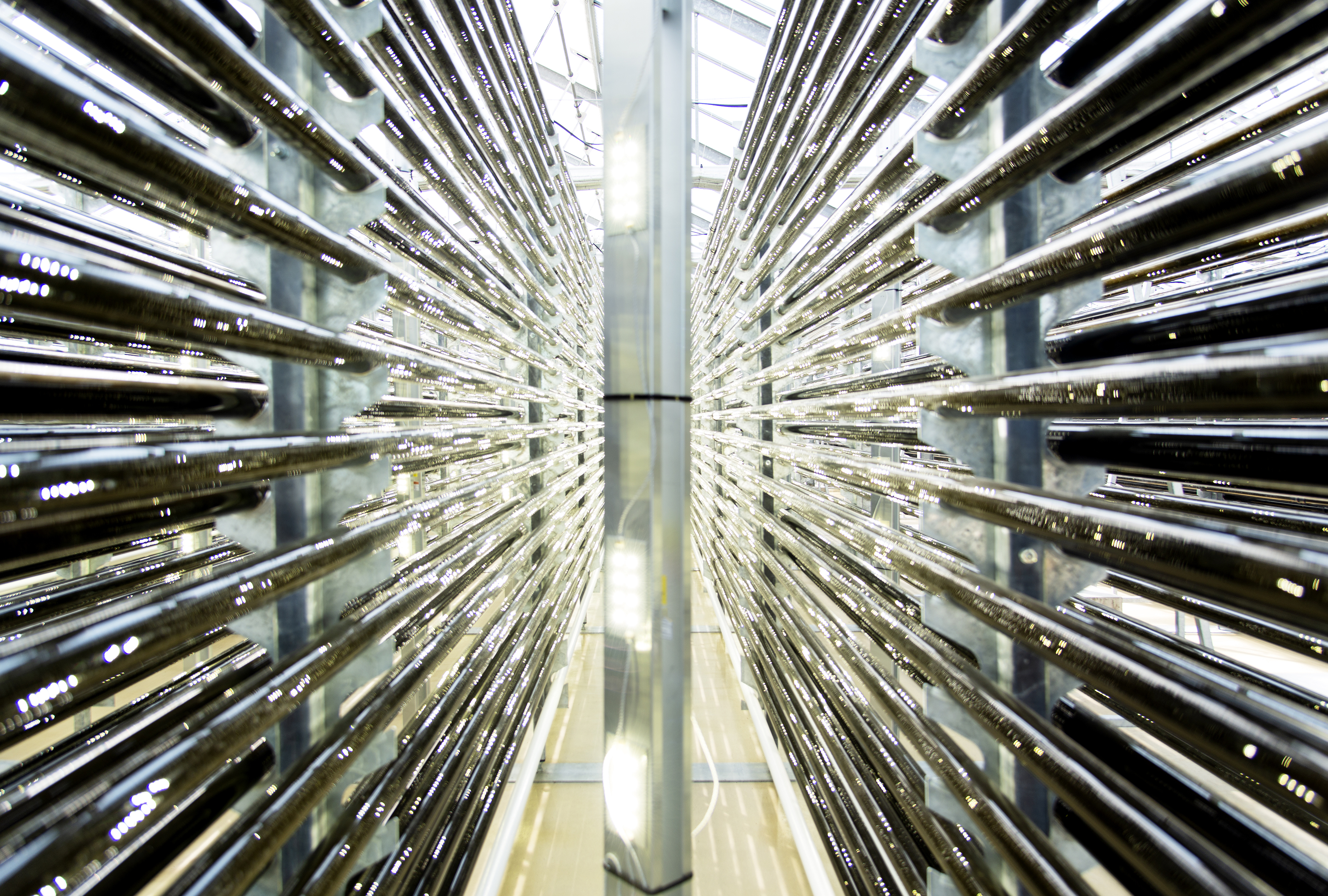 We're celebrating Hammenhög Day by inviting our Österlen friends and neighbours to the algae farm this Saturday! We are giving guided tours in our greenhouses and have opened up our exclusive gift shop!
Our algae farm in Hammenhög consists of 2000 sq.m. greenhouses for growing algae, and newly built top-class laboratories. In other words: this is where the magic happens!
We're open between 11.00 and 15.00, this Saturday September 8.
Welcome!