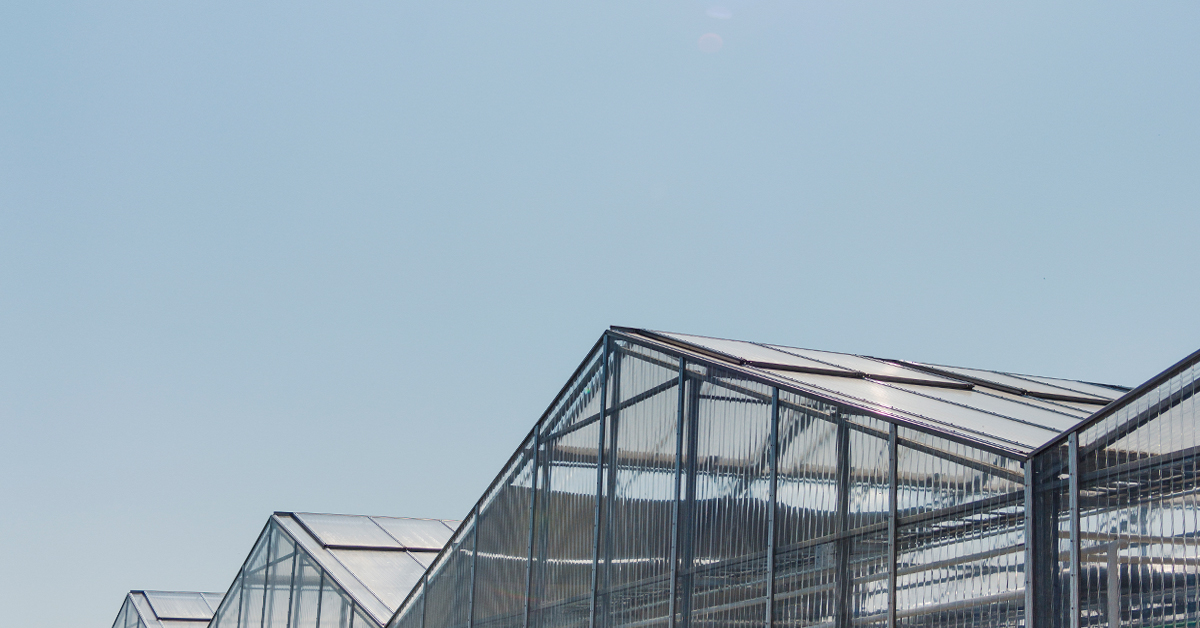 Curious about how we grow our algae?
Here's your chance to learn everything there is to know! On three occasions this fall you are invited to the algae farm in Hammenhög.
We are open for visits on the following dates:
Friday, November 2nd between 14.00-17.00
Saturday, November 3rd between 17:00-20.00
Friday, November 30th between 14.00-17.00
Guided tours on Fridays at 14.30 and 15.30, and on Saturday at 18:00 and 19:00
Drop by for a unique tour of our greenhouse and a opportunity to ask all your algae questions. This is also your chance to stack up on all your favourite algae supergoodies!
The farm is located at Herrestadsvägen 24A, in Hammenhög.
Welcome!