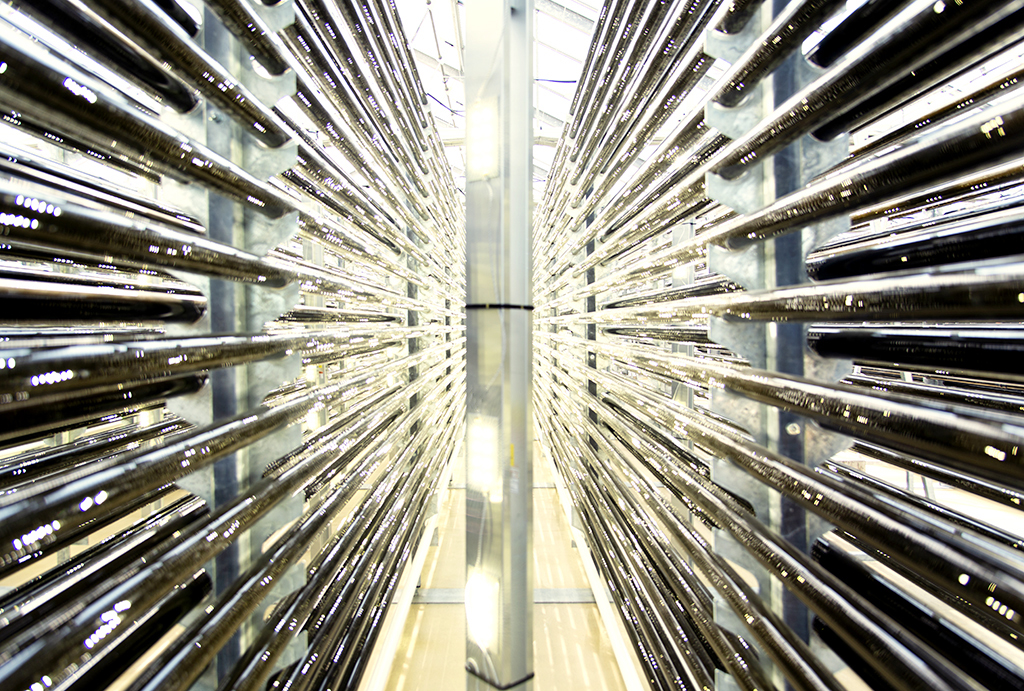 Christmas and New Year's are coming up! 
Just like previous years, we are opening the algae farm to visitors this December. How does a relaxing yet interesting guided tour of our bright green house sound? Nice and cosy! 
You'll get to see where the magic happens. This is where we grow our algae in our own pristine seawater. Yup, we make our own seawater! In this way, we can guarantee a superior product, absolutely free from heavy metals, PCB and dioxins. So stop by for a visit, and learn all there is to know about algae farming and making seawater.
We are open between 14.00 and 17.00 on the following dates:
Friday, December 21
Thursday, December 27
Friday, December 28
Guided tours at 14.30 and 15.30.
And don't miss our gift shop filled with all our algae supergoodies – great gifts for you and your loved ones! 
We are located at Herrestadsvägen 24A, in the heart of Österlen.♥
Welcome!