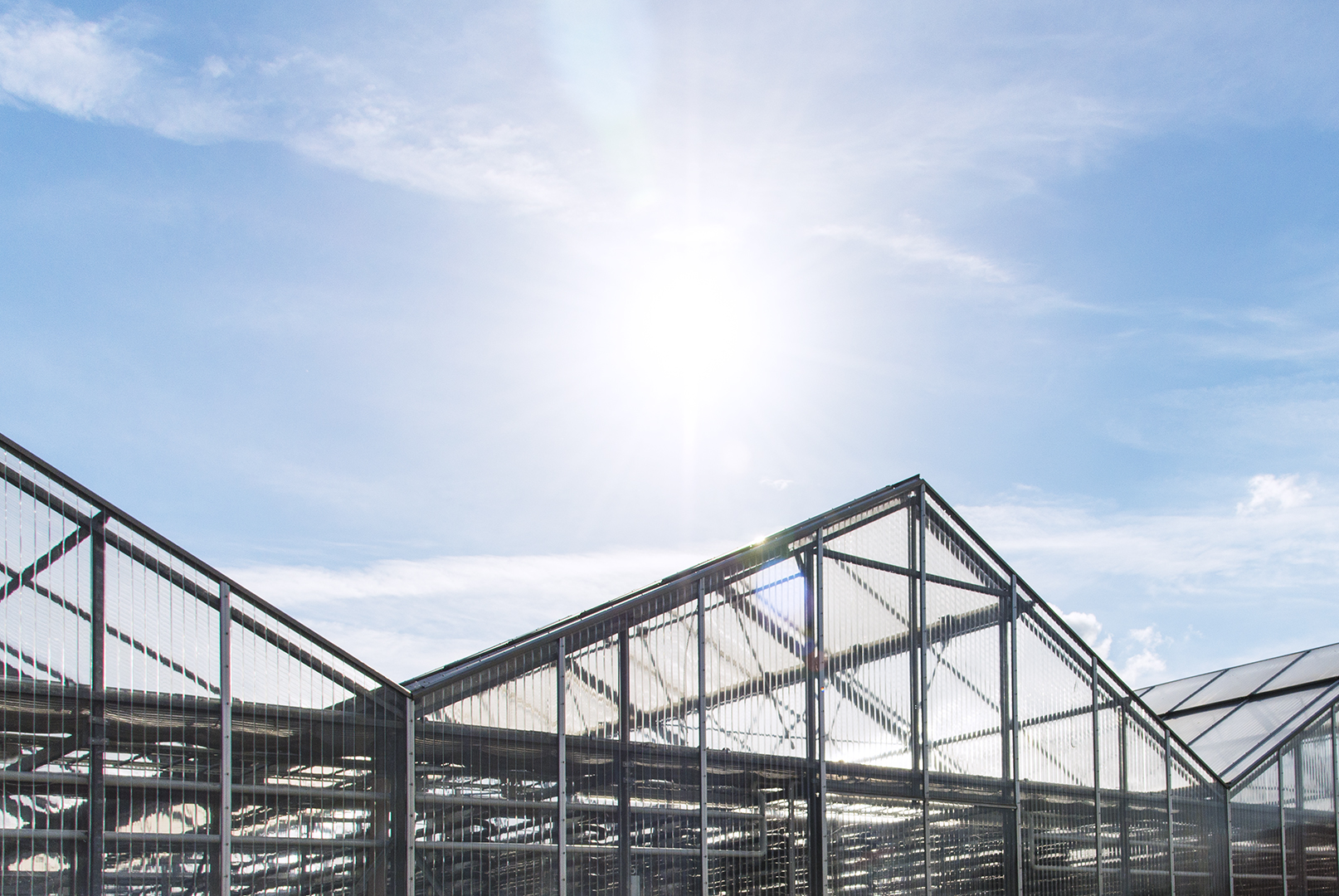 We are always delighted to meet our fans and friends interested in our groundbreaking production. This is why we welcome you to visit our algae farm!
The guided tours of the greenhouses are led by our own algae farmers. A chance to get up-close and personal with our algae and their intricate ways of doing magic using the power from the sun and the seawater.
COME VISIT ON THE FOLLOWING DATES:

Saturday September 7, Hammenhög Day
Friday October 11
Saturday November 2, Österlen lyser
Friday November 29
Friday December 20
Friday December 27
Guided tours start at 13.30 and 14.45.
No need to book your spot, just show up! The tour lasts around 45 min.
The gift shop with all our algae supergoodies is open 13.00-16.00
Welcome!