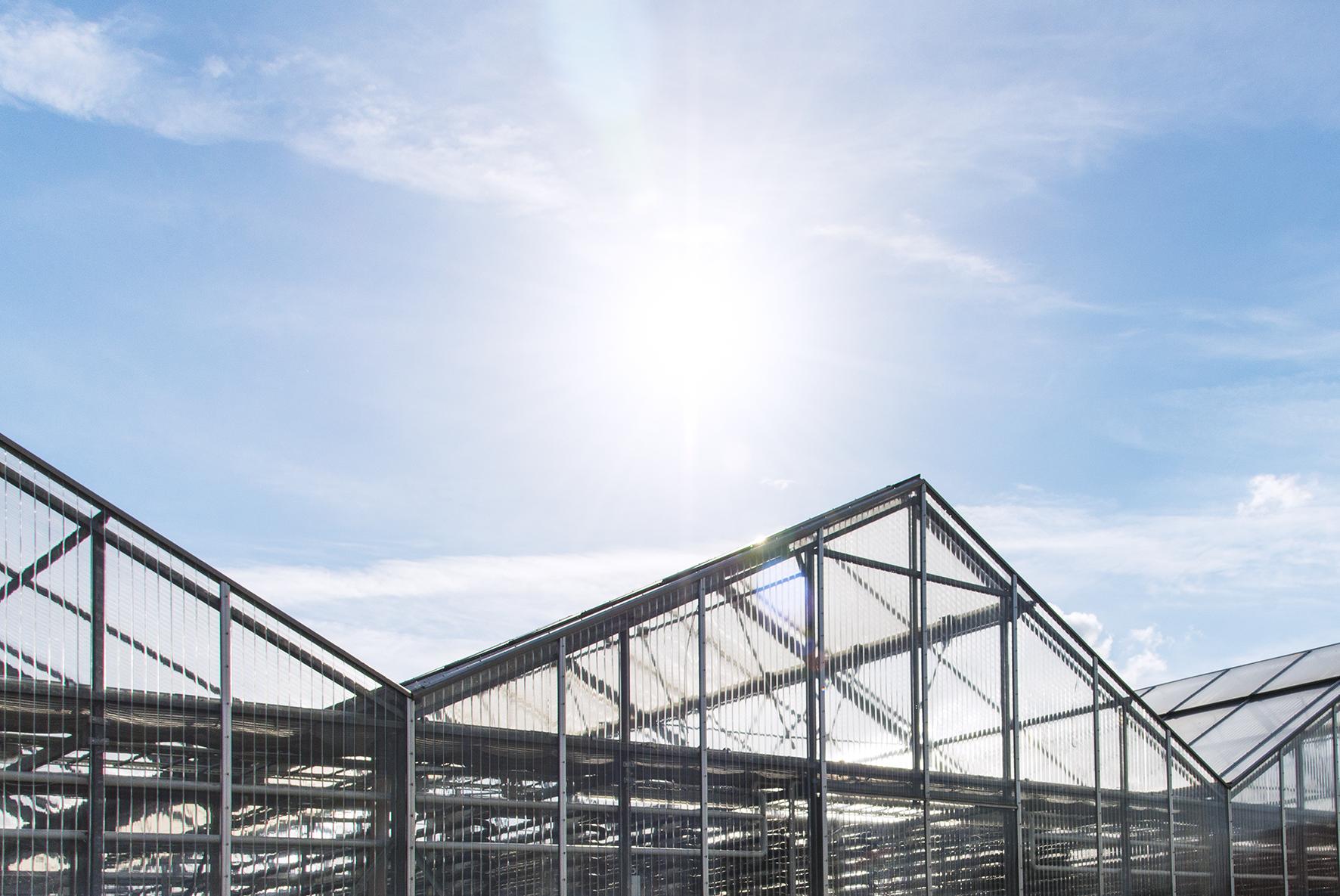 How about a visit to the algae farm? 
Here are the upcoming dates for our popular open house at the algae farm in Hammenhög. On each occasion, you have the opportunity to participate in a guided tour of the greenhouse, where you will learn all about algae farming and why our algae farm is so unique. Don't forget to make a stop at our gift shop, where you will find all your favorite algae supergoodies from Simris!
Dates
Friday, February 22, 14.00 – 17.00.
Friday, March 29, 14.00 – 17.00.
Guided tours at 14.30 and 15.30.

Are you looking for something fun to do for Easter? We are open on the weekend!
Holy Saturday, April 20, 12.00 – 17.00.
Easter Sunday, April 21, 12.00 – 17.00.
Saturday, April 27, 12.00 – 17.00.
Sunday, April 28, 12.00 – 17.00.
Guided tours on the weekend open house at 12.30, 14.00 and 15.30.
We are located on Herrestadsvägen 24A in Hammenhög, Österlen.
Welcome!