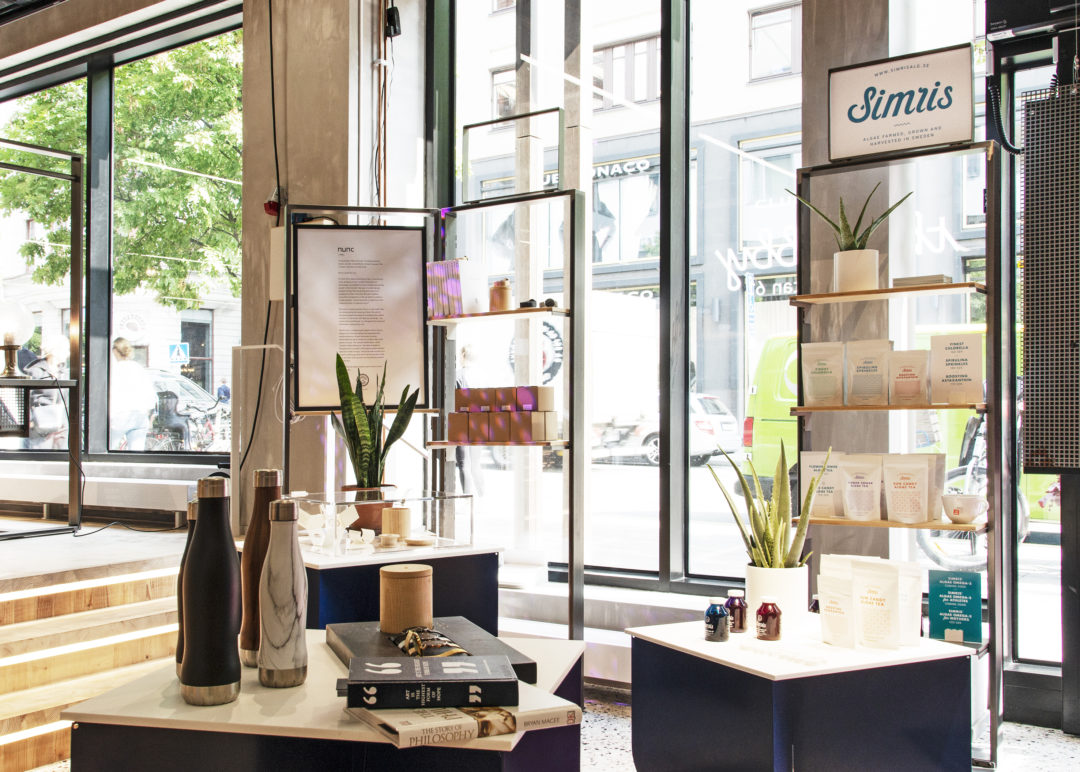 We are very excited to announce our new pop-up opening at The Lobby, Stockholm.
Pop by and meet us and all our Simris supergoodies at the store at Regeringsgatan 61.
The pop-up store is open 10:00 – 19:00 from August 27 to October 30.
The metaphor for The Lobby is a "Lifestyle Magazine," one that constantly changes contents.